Turn your idea
into a

reality​.
We believe that every great business starts with a great idea.
Our mission is to help you turn your idea into a reality by crafting beautiful, functional websites that truly represent your brand.
Our mission is to help you turn your idea into a reality by crafting beautiful, functional websites that truly represent your brand.
We provide custom-designed websites that are both aesthetically pleasing and optimized for the best user experience, meeting the specific needs and goals of businesses.
From logos to business cards- professionally designed graphic can make a lasting impression on potential customers, while passing along a brand's message.
Increase website performance, maximize return on investment, and drive revenue growth through data-driven changes that analyze user behavior.
Our SEO service boosts website visibility, attracting organic traffic and increasing revenue. Our team of experts employs proven strategies to rank your website higher, beating your competition.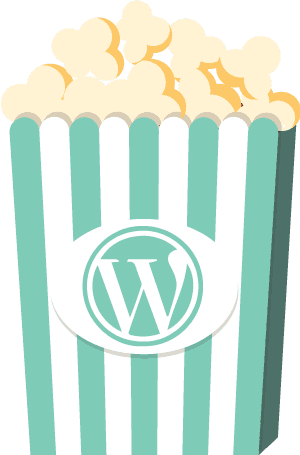 Business owners to focus on running their business while leaving the technical management of their website to experts to manage the backend of a WordPress website.
Helps businesses build a strong online presence, engage with their audience, and drive sales through strategic content creation and effective social media marketing techniques.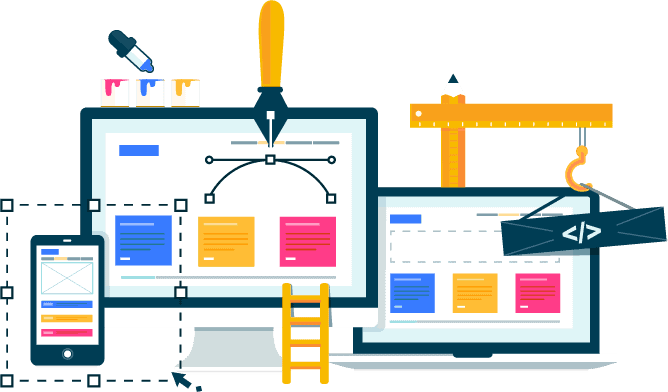 Trusted Web Design Since 2009
Over the years, we've built a reputation for delivering exceptional customer service and high-quality web design services. We're committed to staying up-to-date with the latest trends and technologies in web design, so we can continue to offer our clients the best possible solutions.
I couldn't be happier with the website that Pop Your Site designed for my business. They took the time to really understand my brand and my vision, and created a site that truly represents who we are. The design is sleek and modern, and the functionality is top-notch. I've already seen an increase in traffic and engagement since the site went live, and I'm excited to see what the future holds.
I've worked with several web design agencies over the years, and Pop Your Site is by far the best. They're professional, responsive, and always go above and beyond to deliver outstanding results. They have a keen eye for design and a deep understanding of user experience, which is reflected in the websites they create. I highly recommend Pop Your Site to anyone looking for a web design partner that will help take their business to the next level.
I was blown away by the level of creativity and innovation that Pop Your Site brought to my website. They took my initial concept and turned it into a masterpiece that exceeded my expectations in every way.
I had a great experience working with Pop Your Site. They were able to take my outdated website and turn it into a modern, user-friendly site that my customers love. The team was very responsive to my feedback and suggestions, and they made the whole process.
Our WordPress Management services includes as updates, security monitoring, malware scanning, and backups. We will monitor the website regularly to ensure it is functioning correctly and resolve any issues that may arise.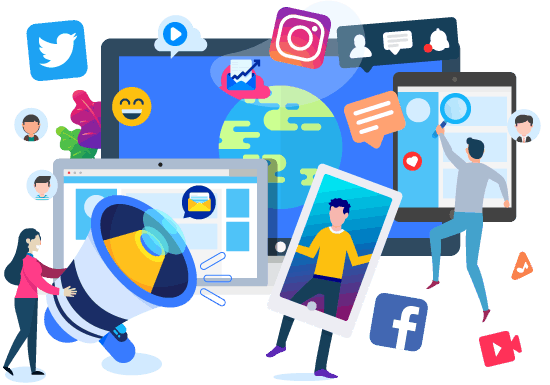 Our social media management service offers an affordable solution for businesses that want to build a strong online presence and reach their target audience on social media platforms. With our service, businesses can focus on their core operations while we handle the content creation and analytics reporting.
Conversion Rate Optimization
We offer a comprehensive Conversion Rate Optimization (CRO) service to businesses, providing both DIY plans and managed solutions. Our DIY plan equips businesses with the necessary tools to analyze user behavior and implement data-driven changes, while our managed solution allows businesses to outsource the process to our team of CRO experts who provide ongoing optimization for maximum website potential and revenue growth.